Workflow
Generally, a workflow is a sequence of connected operational steps, but it can also be a community that shares information and ideas. It can be depicted as an organization of staff, or a complex mechanism to complete processing of a document from one step to another.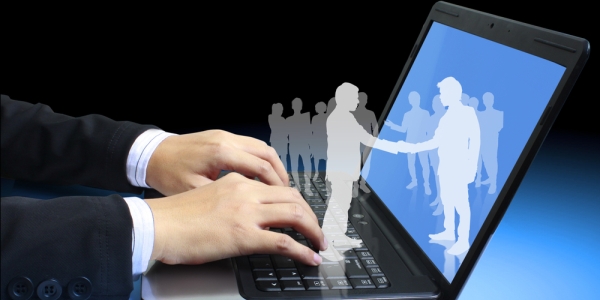 eDocPro creates simple Workflow solutions that can be designed for different work groups, multi-step processes, or authorization functions in your organization. You can define your Workflow systems in any way you wish. You'll be amazed when you begin to organize and share documents and tasks electronically.
An important option for using documents in an automated workflow is whether to allow only one "original" electronic document for processing. eDocPro offers a unique solution that provides added document security with the "OnlyOne" option. With "OnlyOne", users are restricted to only allow one original electronic document for processing in the workflow. Note that users can also keep an electronic copy that is precluded from processing in the workflow system.
Here's an eDocPro workflow example – the user selects a <Workflow> command and forwards the document to next step in the workflow. Note that each user has a private, secure mailbox that only contains "active" files for processing. Once a user forwards the file using the workflow menu options, the file is no longer in the users' "active" mailbox: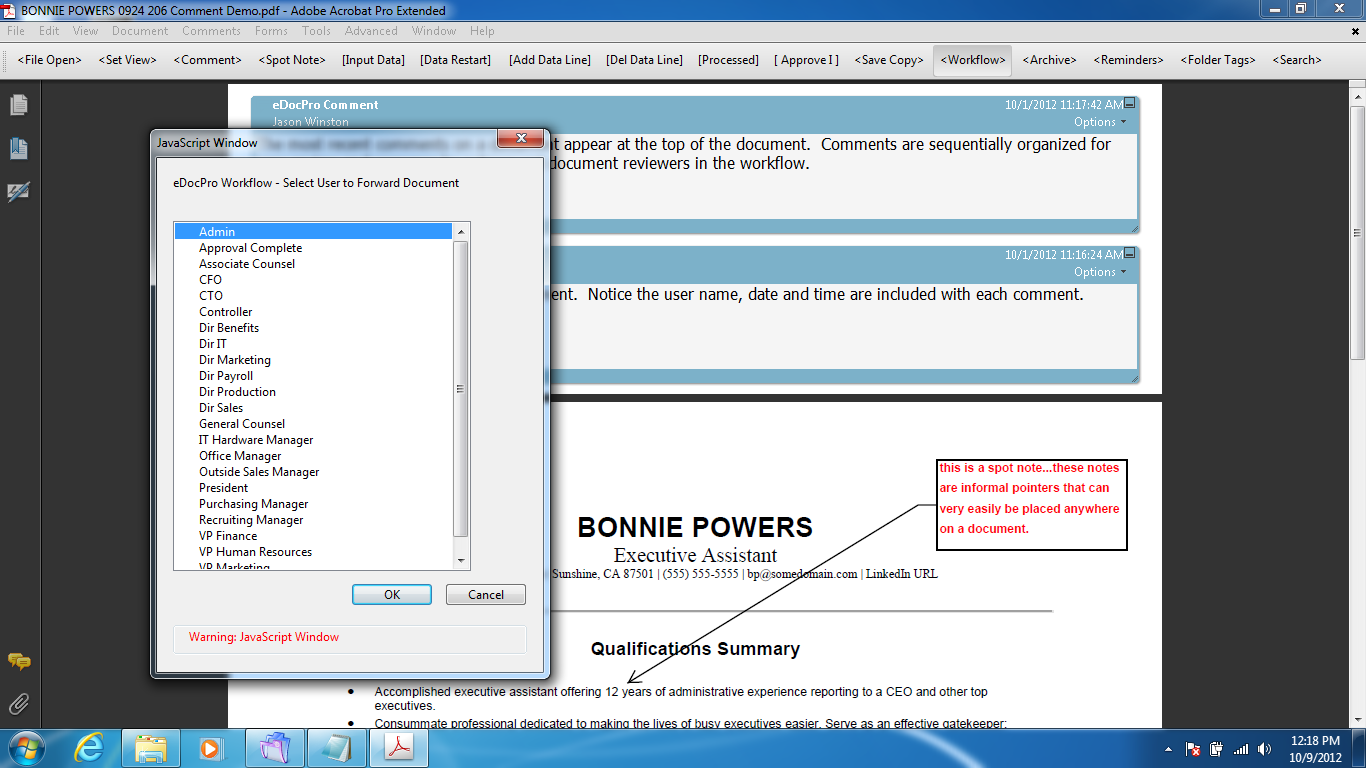 In the next series of three screenshots, see how a workflow User can have multiple private & secure mailboxes. Then see how documents flow in and out of the users' workflow mailbox: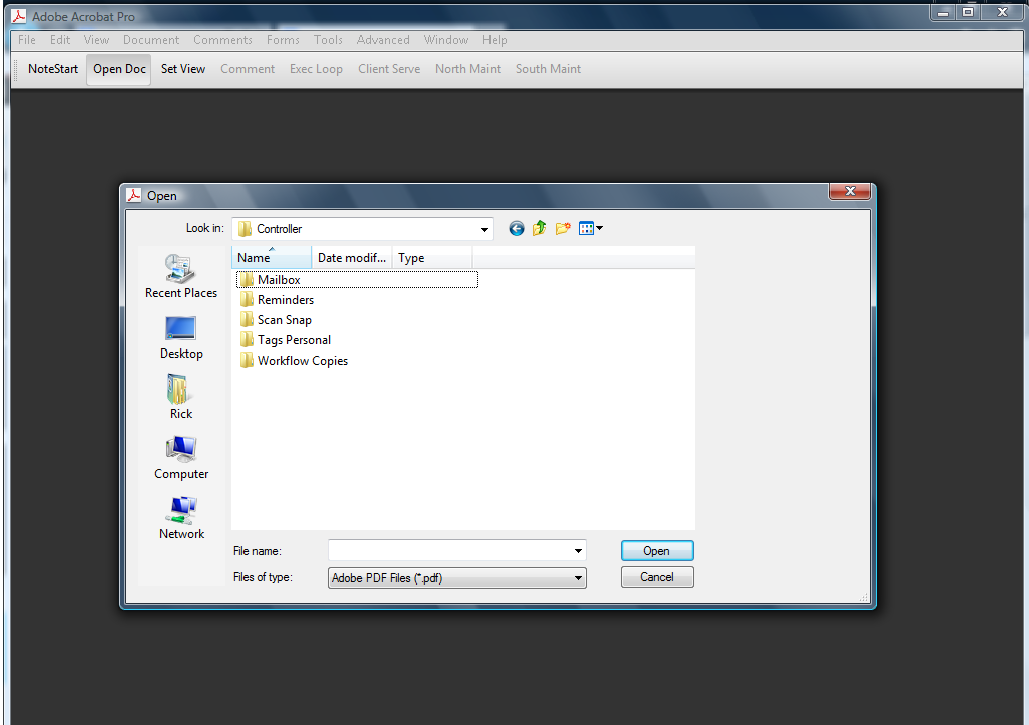 Here, a document has been forwarded to the User mailbox for review by the workflow participant: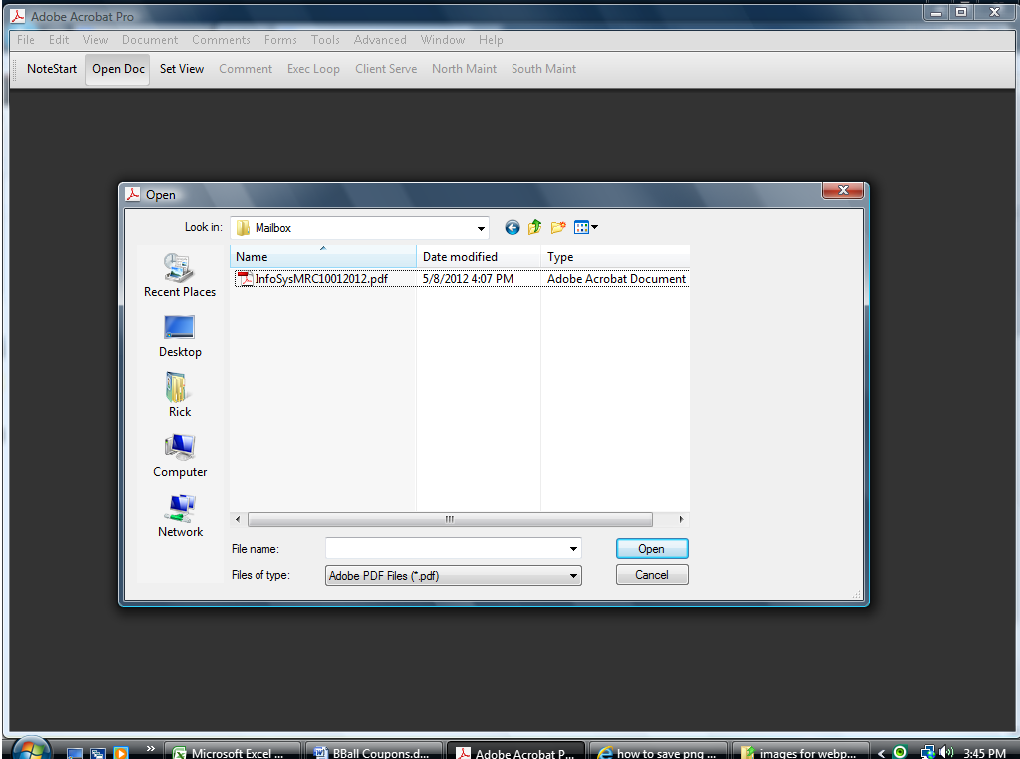 Finally, note that the document is no longer in the User mailbox after being forwarded in the workflow: